Personal stylist. Marbella, Malaga, online.
I am an image consultant, stylist, personal shopper, designer of my own clothing brand, and author of online and offline educational projects.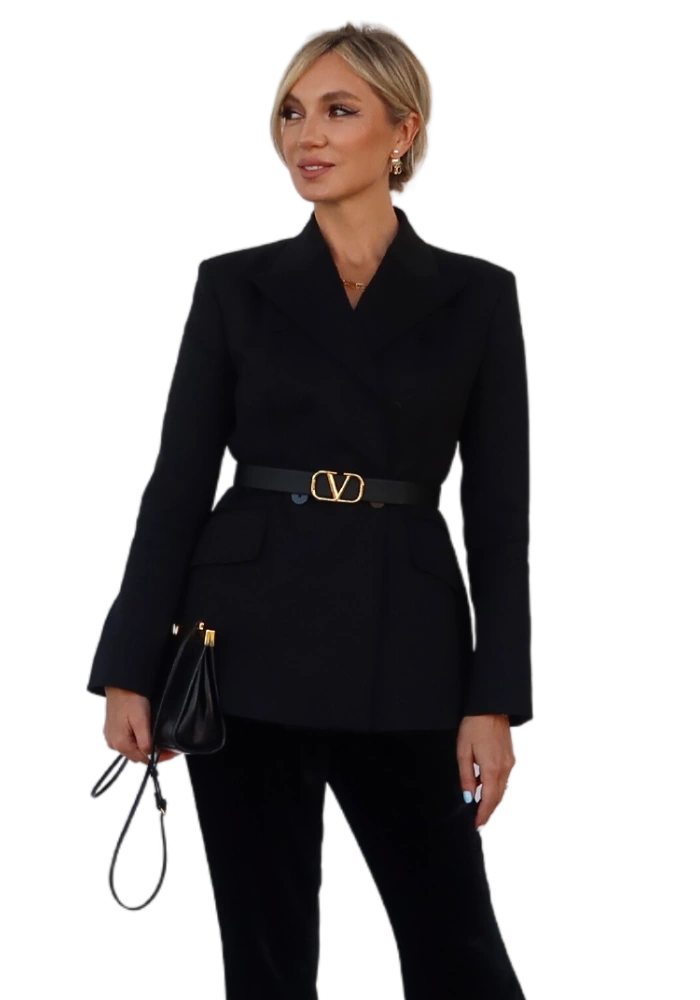 A personal stylist
can help when
You´ve stopped liking your reflection in the mirror, or have simply decided to change the way you present yourself
You´ve changed occupation, and would like your image to match your new position or profession
You want to feel comfortable with your appearance in any situation, or accepted in different groups of people
Your maternity leave has ended, your figure has changed, the old styles no longer suit you, or have gone out of fashion
Full wardrobe,
but nothing to wear, again...
Does this sound familiar? Imagine how your life will change if it only takes you a couple of minutes to decide what to wear.
How will we achieve this?
All your clothes will be sorted into ready-made capsules for different occasions
You will use a hundred per cent of your wardrobe
You can forget about making pointless purchases that spend years gathering dust in your wardrobe
Your wardrobe will be not only beautiful but, above all, functional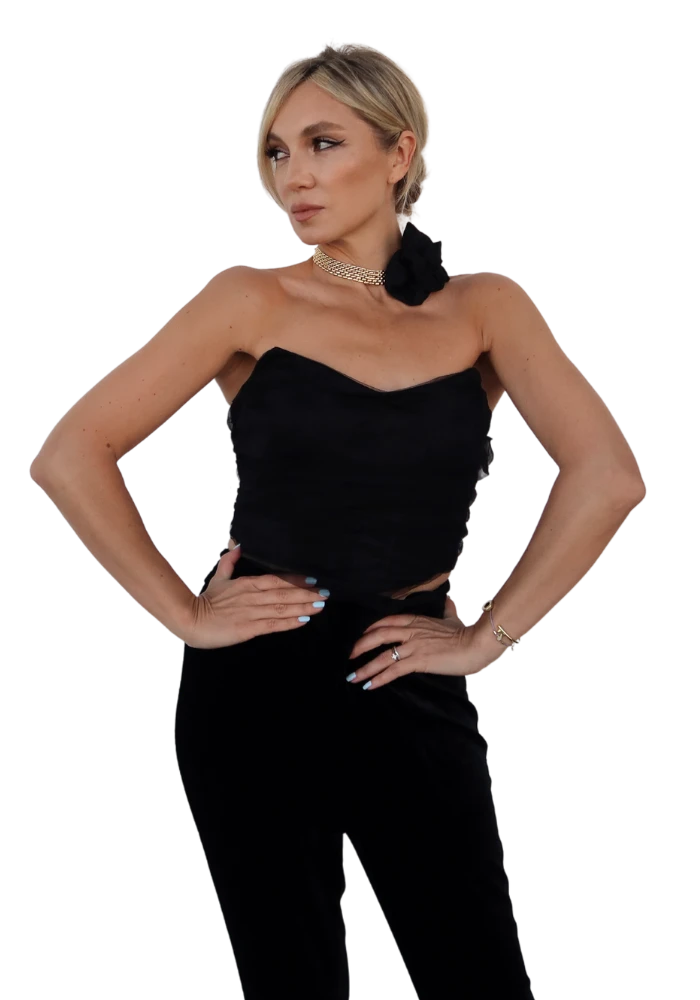 We will discuss your preferences
By going through a few preliminary tasks together, we will understand what your taste in clothes is, what goals, tasks and dreams your future wardrobe will help you to achieve, and what you would like and what you are ready to try. Together we will turn your personal image into a valuable resource.
We will understand your personal style
I do not strive to make everyone look the same. Your personality is crucial, so the aspects that make up your personal style will be the key factor in elaborating your new wardrobe.
We will sort out your wardrobe and make important decisions
Before you diversify your wardrobe, you will need to get rid of outdated or overly complicated items, as well as start compiling ready-made capsules with costumes for work and leisure, and outline a list of future purchases.
We will go shopping and replenish your wardrobe
Armed with a shopping list and a good mood, we will go for a shopping session. We will replenish your wardrobe with functional and beautiful clothes, shoes and accessories.
I have managed a clothing store, I collaborate with international brands, and I provide consulting services to companies and private clients. I am a fashion designer. I have learned from the best teachers at the Kiev Fashion Institute, the London Fashion Institute,the Academy of Style and Design of Andre Tan (Kyiv, Ukraine) and Polimoda Florence (Florence, Italy). I am the founder and designer of my own clothing brand @dress.by.if
I firmly believe that personal style is not just about clothes. It is understanding and prioritising a person´s preferences and goals. First of all, I work with people's personalities, their preferences and tasks.
External changes slowly but inevitably give rise to internal ones. People begin to feel stronger and more confident. Their personal style becomes an important resource, and a source of strength.